1 dead, 1 injured after shooting suspects crash car into fire truck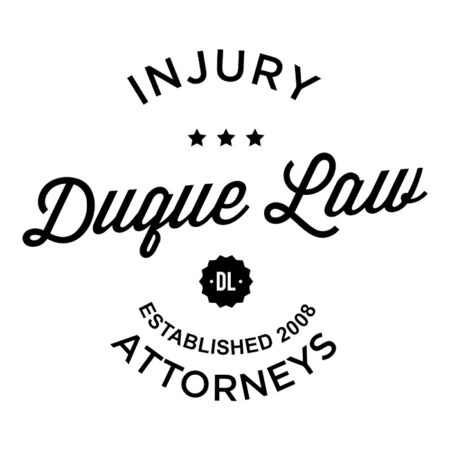 SOUTH LOS ANGELES (KABC) —
One suspect died and another was critically injured after crashing their car into the back of a fire truck during a pursuit in South Los Angeles Wednesday night. The two were wanted in connection to a shooting.
Around 9:15 p.m., Los Angeles police received a call regarding a 30-year-old man shot in his doorway in the 500 block of W. Colden Avenue.
As officers were responding to the scene, they encountered suspects in a black van. The suspects then led officers on a short pursuit.
The van crashed into the back of a fire truck near the 100 block of East 84th Street at about 9:25 p.m. The vehicle caught fire following the impact.
Firefighters in the truck were on a medical call in the area when it was hit by the van.
One suspect was transported to the hospital and the other was pronounced dead at the scene. Two firefighters suffering non-life threatening injuries were also transported to the hospital.
No further details were immediately available.
DEVELOPING: We will add more details to this report as soon as it becomes available.
(Copyright ©2015 KABC-TV/DT. All Rights Reserved.)