1 dead, 1 injured in plane crash at Compton/Woodley Airport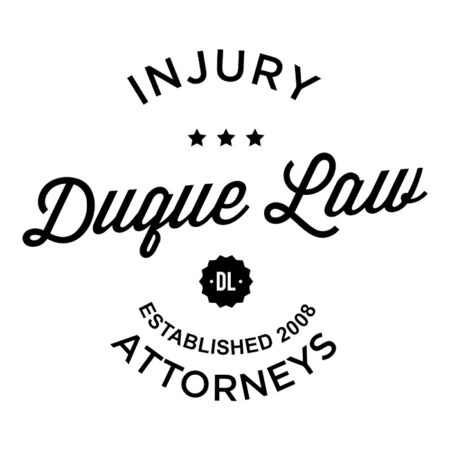 COMPTON, Calif. (KABC) —
A single-engine plane crashed and burst into flames during takeoff at Compton/Woodley Airport in Compton Sunday afternoon, killing the pilot and severely injuring another person on the ground.
According to the Federal Aviation Administration, a banner-towing Aviat A1 crashed while picking up a banner at the airport in the 900 block of W. Alondra Boulevard shortly after 12:30 p.m.
"The plane was flying directly over my house, I say approximately 200 feet, which is way too low," neighbor Robert Ray said.
"Next thing you know, you see smoke, big smoke going up," witness Jennifer Culpepper said.
The pilot was the only person on board. A person on the ground attempting to aid the pilot suffered non-life threatening burn injuries.
The cause of the crash remains under investigation.
(Copyright ©2015 KABC-TV. All Rights Reserved.)