1 Dead, 9 Hurt in Chicago Bus Crash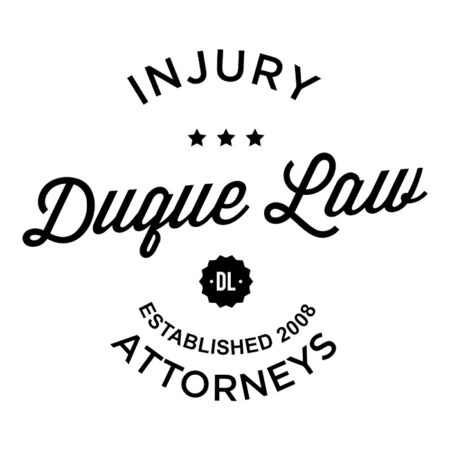 One person is dead and at least nine others were injured this evening in a crash involving a city bus and multiple cars, a Chicago officials said said.
The Chicago Transit Authority bus was turning off Lake Street where it intersects with Michigan Avenue, collided with multiple cars and came to a stop on a pedestrian plaza, ABC News station WLS in Chicago reported.
Cook County Medical Examiner's Office spokesman Frank Shuftan said Northwestern Memorial Hospital reported that one of the people brought there after the crash died.
The crash involved the bus and three cars, and the bus driver and a pedestrian were taken to hospitals in critical condition, according to the fire department spokesman, Joe Roccasalva.
Seven other people taken to the hospital in serious condition and one, a pediatric case, was in good condition, Roccasalva said.
Individuals injured in the crash were taken to several different hospitals, including Northwestern Memorial Hospital, St. Joseph Hospital, Lurie Children's Hospital and Mercy Hospital, according to Roccasalva.
Police were investigating the cause of the accident, Roccasalva added. There was not any indication who, if anyone, was at fault.
Michigan Avenue was shut down for two blocks in each direction from the crash.