1 dead in plane crash at Compton/Woodley Airport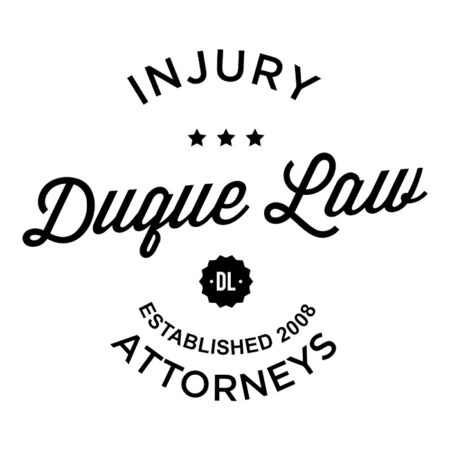 COMPTON, Calif. (KABC) —
A small plane crashed and burst into flames during takeoff at Compton/Woodley Airport in Compton Sunday afternoon, killing one person and severely injuring another.
Compton firefighters responded to the airport in the 900 block of W. Alondra Boulevard shortly after 12:30 p.m.
The cause of the crash remains under investigation.
DEVELOPING: We will add more details to this report as soon as it becomes available.
(Copyright ©2015 KABC-TV. All Rights Reserved.)