1 injured in southbound I-405 crash that overturned small SUV; SigAlert active near Warner Avenue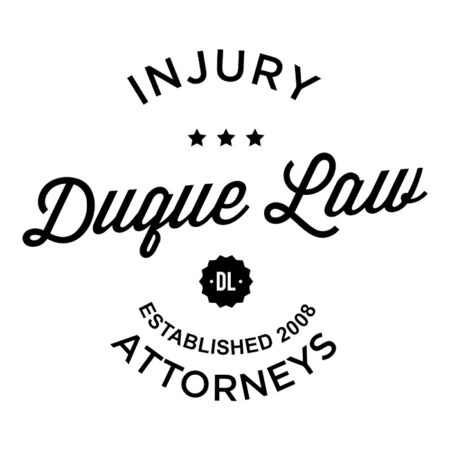 One person was injured after a small SUV and a sedan collided on southbound I-405 in Fountain Valley on Thursday morning. The carpool and another lane are expected to be closed in the area until around 10:30 a.m.
California Highway Patrol officials received reports of a two-car crash at 9:15 a.m. near the South Magnolia Street on-ramp of the 405.
A small, tan SUV overturned as a result of a collision with a white sedan, and one person was taken to UCI Medical Center in Orange in an unknown condition.
Authorities issued a SigAlert at 9:17 a.m. for at least an hour in the carpool and adjacent lane near Warner Avenue, near the crash site, according to the CHP online log.
Officials were able to upright the SUV around 10 a.m., and CHP authorities expected the freeway to be cleared by 10:30 a.m., CHP Officer Denise Quesada said.