1 killed, 1 hurt in small plane crash on Long Island railway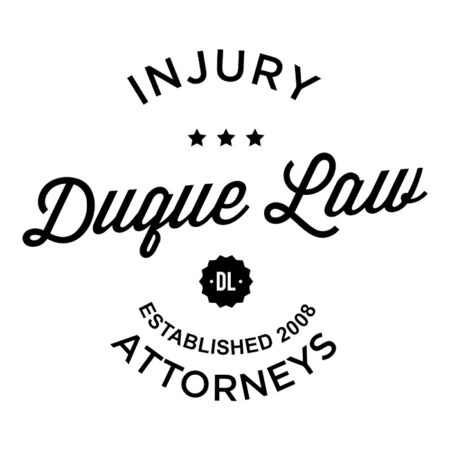 BETHPAGE, N.Y. —
Police say one person is dead and another injured after a small, single-engine plane crashed Sunday morning onto railroad tracks on Long Island.
According to the Federal Aviation Administration, the Hawker Beechcraft BE35 crashed with two people on board at the railway crossing between the Hicksville and Bethpage stations of the Long Island Rail Road around 7:45 a.m.
The names of the two people were not immediately released.
Police said the aircraft had left Francis S. Gabreski Ariport in Westhampton Beach en route to Morristown when the pilot reported to the Farmingdale Airport that he was having difficulty maintaining altitude. The accident occurred 3 miles northwest of the airport. Nobody on the ground was hurt.
PHOTOS: Small plane crashes on Long Island railway
A 54-year old man on board the plane was taken to Nassau County University Medical Center in critical but stable condition.
The crash has affected LIRR service, with service expected to be suspended most of the day on the Ronkonkoma Branch between Hicksville and Farmingdale.
The MTA is attempting to provide bus service. Crews will try to determine the amount of damage to the tracks.
The cause of the crash is under investigation.
(Video shot moments after the crash by Dorian Zalasar)
A woman who works in the area said one of her co-workers heard the plane coming down, ran outside and pulled at least one person out of the plane.
"My co-worker saw the plane upside down and said that plane's going down. He told me to call 911 and then I saw him pulling somebody out of the plane and putting them on the ground," said eyewitness Luz Perez.
She said the person talked to her co-worker and said there was one other person still in the plane.
The Associated Press contributed to this report.
(Copyright ©2015 WABC-TV. All Rights Reserved.)