1 killed, 3 critically injured in Lakewood crash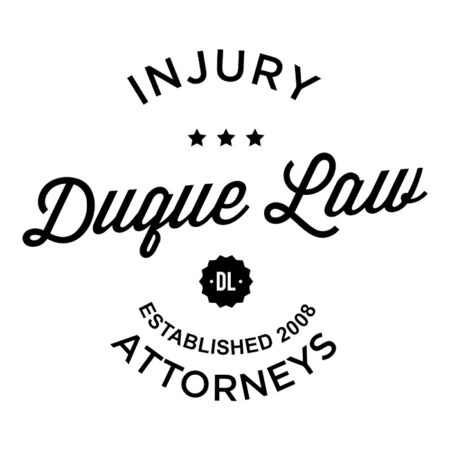 LAKEWOOD, Calif. (KABC) —
One man was killed and three others critically injured in a violent crash in Lakewood early Friday morning, authorities said.
The crash was reported at the intersection of Del Amo Boulevard and Clark Avenue at about 12:30 a.m.
The man was pronounced dead at the scene. His name was withheld pending notification of kin.
Three others were transported to local hospitals in critical condition, Sgt. Mat Taylor of the Lakewood sheriff's station said.
The cause of the crash remains under investigation. Investigators were working to determine if alcohol may have played a role in the crash and if the two drivers were racing each other. Both vehicles suffered extensive damage, and it appeared as though at least one of the two vehicles attempted to stop.
Del Amo Boulevard was temporarily closed in the area as sheriff's deputies investigated.
Anyone with information on the collision was asked to call the Lakewood sheriff's station at (562) 623-3500.
City News Service contributed to this report.
(Copyright ©2015 KABC-TV. All Rights Reserved.)