1 killed, 3 critically injured in suspected DUI crash in Lakewood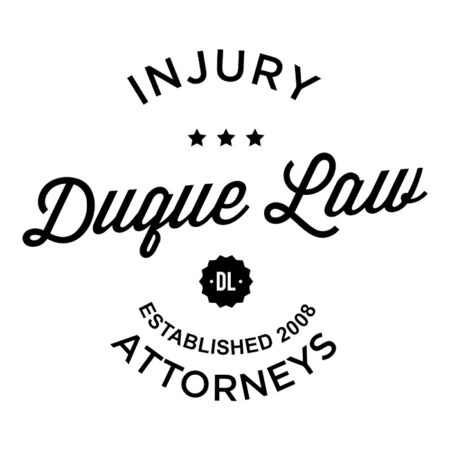 LAKEWOOD, Calif. (KABC) —
One person was arrested on felony drunk driving charges following a violent two-vehicle collision that left one man dead and three others critically injured in Lakewood early Friday morning, authorities said.
The crash was reported at the intersection of Del Amo Boulevard and Clark Avenue at about 12:30 a.m.
One male victim, identified as 24-year-old Chatsworth resident Ebad Ahmad, was pronounced dead at the scene. Ahmad was a passenger in one of the cars, authorities said. A witness at the scene said Ahmad was ejected from the car.
Three others were transported to local hospitals in critical condition, Sgt. Mat Taylor of the Lakewood sheriff's station said.
The cause of the crash remains under investigation, but authorities have confirmed that one of the two drivers was arrested on DUI charges.
Both vehicles suffered extensive damage, and it appeared as though at least one of the two vehicles attempted to stop.
"I heard the screech and boom I looked up over there, and I saw that the car had hit something and the smoke was coming out," witness Wayne Kohlwey said.
Authorities were working to determine if the two drivers were racing each other prior to the crash.
Del Amo Boulevard was temporarily closed in the area as sheriff's deputies investigated.
Anyone with information on the collision was asked to call the Lakewood sheriff's station at (562) 623-3500.
City News Service contributed to this report.
(Copyright ©2015 KABC-TV. All Rights Reserved.)