1 year later: Unlicensed teen driver charged with manslaughter in Irvine crash that killed 5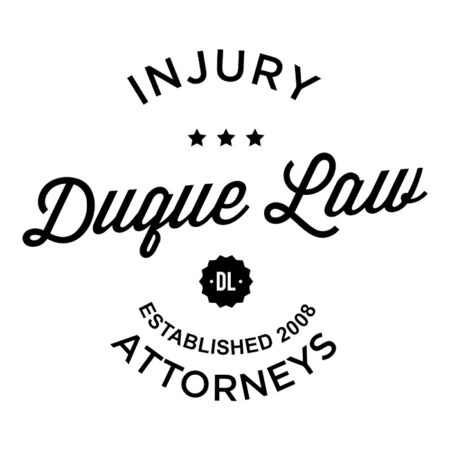 IRVINE, Calif. (KABC) —
An unlicensed teen driver and lone survivor of a fiery crash that killed five other teens last year in Irvine has been charged with multiple counts of manslaughter.
Bradley Morales, who was 16 years old at the time of the crash, was booked into the Orange County Juvenile Detention Center.
The Laguna Niguel resident was charged with five felony counts of gross vehicular manslaughter, driving a motor vehicle without a driver's license and failure to show proof of financial responsibility.
A statement from the Santa Ana Area California Highway Patrol Commander Capt. R. Shackleford read in part: "I appreciate all of the hard work our investigators have given to this very important case for our community over the past year. "
The crash happened on the southbound 5 Freeway between Sand Canyon Avenue and Alton Parkway around 2:15 a.m. on Oct. 4, 2014. Orange County fire officials said the teens were returning home from Knott's Scary Farm when their car drifted off the road, hit a guardrail and burst into flames with the five teens still inside.
Morales had been thrown from the car before the fire ignited and was found alive.
He was hospitalized and underwent neurosurgery for a large skull fracture, hospital officials said shortly after the crash.
(Copyright ©2015 KABC-TV. All Rights Reserved.)