10 Americans Among 14 Killed in C-130 Crash in Afghanistan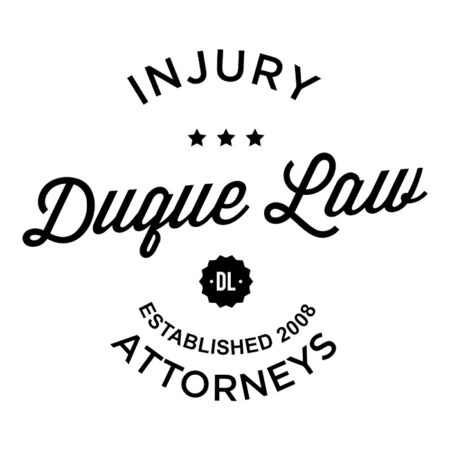 Ten Americans were among the 14 people killed by the crash of an Air Force C-130J cargo plane Thursday night as it took off from an airfield in eastern Afghanistan, authorities said today. Investigators are focusing on an engine failure or the clipping of a security barrier as possible causes for the crash.
The Air Force C-130J was assigned to the 774th Expeditionary Airlift Squadron, part of the 455th Air Expeditionary Wing and crashed at 12:19 a.m. at Jalalabad Airfield in eastern Afghanistan, the Air Force said in a statement confirming the crash.
It identified a crew of six American service members and five civilian passengers, whom defense officials said were contractors.
A Defense Department official told ABC News that four of the five contractors were also Americans.
The official said that three Afghan security personnel were also killed on the ground by the crash.
"The aircraft crash site is contained wholly within the confines of the airfield," said Major Tony Wickman, a spokesman for the 455th Air Expeditionary Wing in Afghanistan.
There are no indications of enemy fire as the Taliban claimed in a statement.
The Defense Department official indicated that investigators are looking at a possible engine fire or the possible clipping of a security barrier as the C-130 took off.
Defense Secretary Ash Carter expressed condolences to the families of those killed in the crash.
"While we are still trying to determine exactly what happened, this is a reminder of the risks that our men and women face serving their country in remote places all over the world," Carter said in a statement. "We remain committed with our coalition partners to helping the people of Afghanistan build a secure and peaceful country."