11 service members missing in helicopter crash presumed dead, says official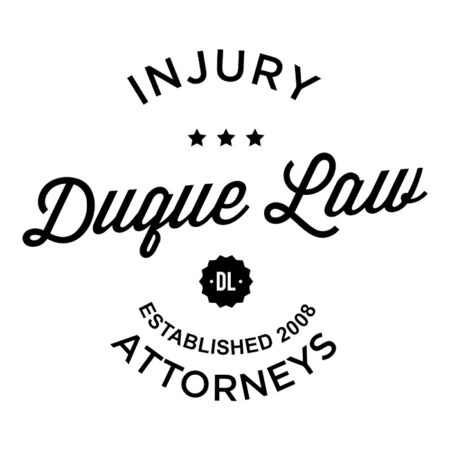 PENSACOLA, Fla. —
A military official says the seven Marines and four soldiers aboard an Army helicopter that crashed over waters off Florida during a training mission are presumed dead.
The Pentagon official said Wednesday that the 11 service members are presumed dead and that the Coast Guard found debris in the water. The official spoke to The Associated Press on condition of anonymity because the official wasn't authorized to speak on the record.
Andy Bourland, a spokesman for Elgin Air Force Base outside Pensacola, says the UH-60 Black Hawk from the Army National Guard was reported missing around 8:30 p.m. Tuesday, and crews found debris around 2 a.m.
The area was under a fog advisory Wednesday. The crash scene is near a remote swath of beach between Pensacola and Destin. It's owned by the military and used for test missions.
(Copyright ©2015 by The Associated Press. All Rights Reserved.)