12 injured in 3-vehicle crash involving limousine in Santa Clarita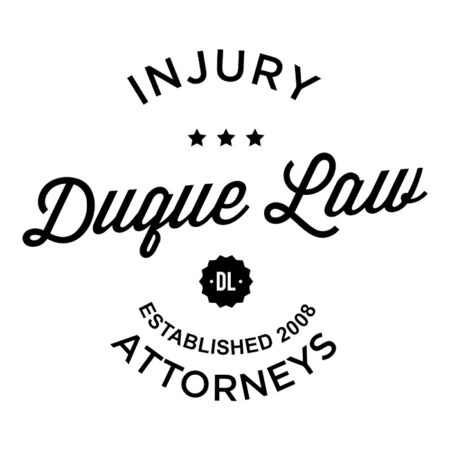 SANTA CLARITA, Calif. (KABC) —
Twelve people were injured, including three critically, after a limousine and two other vehicles collided in Santa Clarita on Saturday night.
The crash was reported at about 8:15 p.m. at Newhall Ranch Road, just east of the 5 Freeway.
Three drivers and nine people in the limo were injured. At least three people were taken to a hospital.
DEVELOPING: We will add more details to this report as they become available.
(Copyright ©2015 KABC-TV. All Rights Reserved.)