15 injured after Metro bus driver crashes into tree in Westwood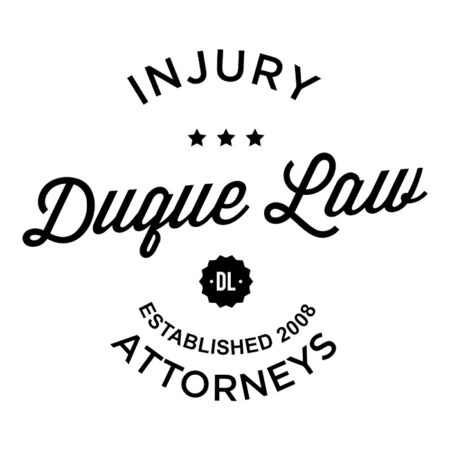 WESTWOOD, Calif. (KABC) —
At least 15 people on a Metro bus were injured when the driver lost control and struck a tree in Westwood early Saturday morning, police said.
The collision occurred in the 10600 block of Wilshire Boulevard at about 2:10 a.m. It appears the bus driver may have also struck a light pole.
Four of the passengers were hospitalized with minor injuries. Three patients were taken to UCLA, and the fourth was transported to Cedars-Sinai Medical Center.
"It seemed like the bus just lost control and drove up on the sidewalk," one passenger said.
The bus was carrying a total of 20 people.
The cause of the crash remains under investigation, but the bus driver was not suspected of driving under the influence.
Wilshire Boulevard was closed between Manning and Thayer avenues.
(Copyright ©2015 KABC-TV. All Rights Reserved.)