16-year-old arrested, 2nd driver sought in fatal street-racing crash in Rancho Cucamonga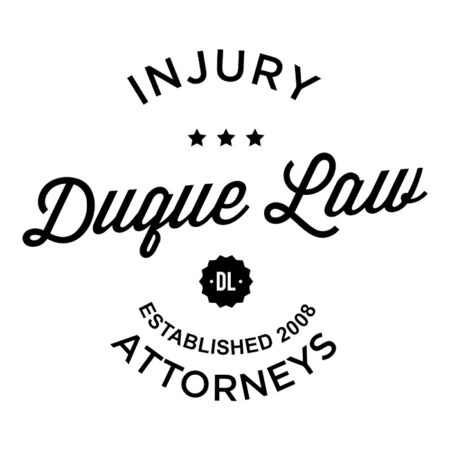 RANCHO CUCAMONGA, Calif. (KABC) —
A 16-year-old boy was arrested and another suspect is being sought in connection to a deadly street-racing crash in Rancho Cucamonga that was caught on surveillance video.
Emergency personnel responded to a collision involving two vehicles at the intersection of Rochester Avenue and Jersey Boulevard at about 4:17 p.m. Wednesday, police said.
Witnesses reported seeing two black Ford Mustangs racing southbound on Rochester Avenue from Arrow Route.
The 16-year-old suspect behind the wheel of one of the two Ford Mustangs collided into the driver's side of a 2010 silver Nissan Altima as the driver attempted to make a left turn. The impact pushed the two cars down the street and up a sidewalk.
The boy stopped after the crash, but the driver of the second Ford Mustang fled the scene.
The driver of the Nissan Altima was transported to a local hospital where he died of his injuries. He was identified as Julio C. Lopez, 46, of Pomona.
On Thursday, the 16-year-old suspect was arrested on vehicular manslaughter charges. Sheriff's deputies are now searching for the driver of the second Ford Mustang, possibly a 2000-2003 model with a hood scoop. The driver was described as a black male in his early 20s. He was last seen wearing a backward hat.
Anyone with information regarding the investigation or the outstanding suspect was asked to contact the Rancho Cucamonga Police Department at (909) 477-2800.
(Copyright ©2015 KABC-TV. All Rights Reserved.)