19-year-old woman killed in Northridge car crash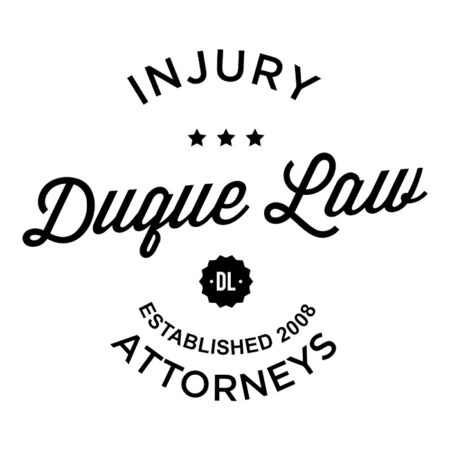 NORTHRIDGE, LOS ANGELES (KABC) —
A 19-year-old Cal State Northridge honor student was killed after a Honda Civic crashed into her car at a Northridge intersection early Sunday morning.
Authorities received a call around 3:30 a.m. on reports of a traffic collision. A 2005 Honda Civic was traveling eastbound on Roscoe Boulevard when it crashed into the driver's side door of a 2005 Ford Mustang heading northbound on Lindley Avenue.
There were four passengers, all between the age of 18 and 20, inside the Honda. All four were taken to the hospital and one was in critical condition. Authorities said the driver was a man in his 20s.
The 19-year-old woman, identified as Desirae Crittenden, of Northridge, was the driver of the Ford and was the only occupant in the car. She was pronounced dead at the scene.
"We were in shock. We couldn't believe it. We were at the store and my son went crazy," said Delmy Bonilla, the mother of Crittenden's boyfriend.
Los Angeles Police Department detectives were investigating whether drugs or alcohol were involved. No arrests have been made.
The intersection was shut down for several hours as part of the investigation.
Anyone with information is asked to call the LAPD Valley Traffic Division at (818) 644-8000.
(Copyright ©2015 KABC-TV/DT. All Rights Reserved.)