2 Arrested in Accidental Gunfire at Waldorf-Astoria Wedding Reception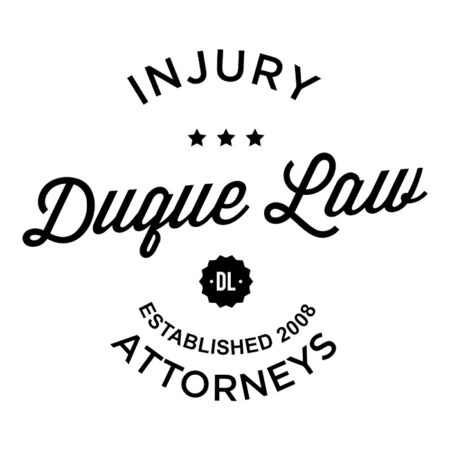 A guest at a wedding reception at New York City's swanky Waldorf-Astoria hotel was playing with a gun when it accidentally went off, injuring four people, officials said.
Vladimir Gotlibovsky, 42, had a gun in his front pocket Saturday evening when it discharged, striking the floor, poilice said.
The bullet ricocheted and grazed the head of a 55-year-old woman, who was conscious, alert and expected to be fine, police said. The other injuries were to a 59-year-old man, a 37-year-old woman and a 45-year-old woman.
All four people were hospitalized, treated and released.
It was unclear whether the gun went off after it fell or whether it fired and then the man dropped it, police said.
Vladimir Gotlibovsky was charged with tampering with physical evidence, reckless endangerment and assault with criminal negligence, police said today. He has a limited-carry permit, according to police.
Felix Gotlibovsky, 51, was also arrested and charged with criminal possession of a weapon and tampering with physical evidence, police said.
The weapon has been recovered and the investigation is ongoing, police said.