2 buses crash inside Lincoln Tunnel, injuring more than 30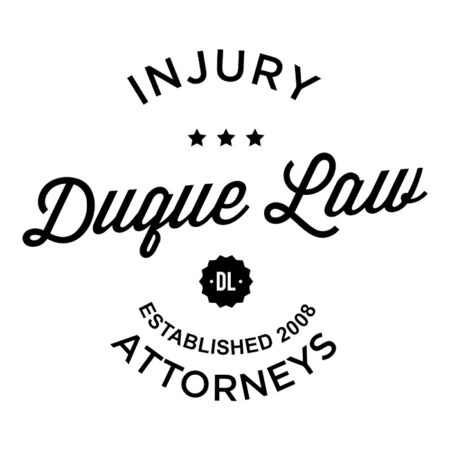 NEW YORK —
A New Jersey Transit bus rear-ended a private bus carrying Canadian schoolchildren inside the Lincoln Tunnel on Wednesday, injuring more than 30 people and slowing traffic on one of the busiest routes for commuters entering and leaving New York City, authorities said.
The crash happened at around 9:30 a.m. in the center tube on the New York side of the tunnel connecting it with New Jersey, said Joe Pentangelo, spokesman for the Port Authority of New York and New Jersey police, which operates the tunnel.
None of the 26 students and two adults from the Toronto school was hurt, according to Anna Caputo, spokeswoman for the Toronto District School Board. The group was heading to New York for a graduation trip, she said.
PHOTOS: Lincoln Tunnel bus accident
As for the transit bus, Pentangelo said 35 to 40 people were hurt, and the four most severely injured had neck and back injuries. The Fire Department of New York said 31 people were taken to hospitals with injuries that weren't considered life-threatening.
Police Capt. Richard Gutch says there were two pregnant women on a bus not involved in the accident. He says one started contractions while stuck in the tunnel and was taken to a hospital. The other declined medical treatment.
There were approximately 60 riders on the NJ Transit bus heading from Cresskill, New Jersey, to the Port Authority Bus Terminal, the transit agency said. At least two people were taken out of the tunnel on stretchers and two others walked out with the help of emergency personnel. People with bloody noses were being treated at a triage station set up outside the tunnel.
Jaehoon Chung, a carpenter who was going to work on the NJ Transit bus, said the impact of the crash felt like a minor collision.
He said the passengers were stuck on the bus for 10 to 20 minutes because the door was damaged.
"We couldn't get out. The door was bent," he said. "Everyone was calm. We all waited until a cop came."
RAW VIDEO OF N.J. TRANSIT BUS BEING REMOVED FROM TUNNEL:
There are delays of up to one hour heading into New York. The two lanes of the center tube in the tunnel reopened before noon.
The Port Authority says 42 million vehicles a year travel through the tunnel. The tunnel is comprised of three tubes built beneath the Hudson River.
(Copyright ©2015 by The Associated Press. All Rights Reserved.)