2 dead, 2 injured in Hacienda Heights car crash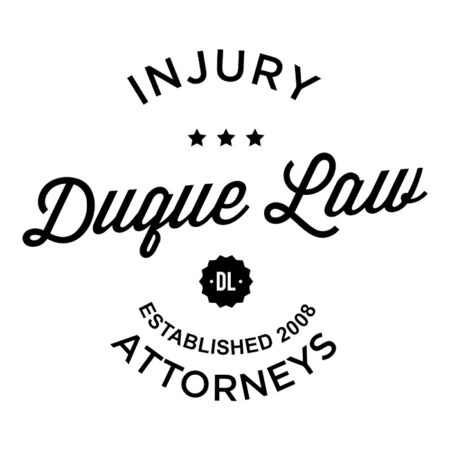 HACIENDA HEIGHTS, Calif. (KABC) —
A man and woman, both 18, were killed and two others were injured in a car crash in Hacienda Heights Sunday night.
The crash happened shortly before 7 p.m. near the State Route 60 off-ramp to 7th Avenue. Authorities said the collision occurred between a white Toyota Tacoma pickup truck and a black Lexus sedan.
The 62-year-old female driver of the Lexus was traveling about 90 mph down the off-ramp when she hit a dip, bottomed out and collided with the concrete median, authorities said.
The impact of the crash caused the black sedan to veer off the freeway, smash the top of the truck's cabin and overturn into a nearby Denny's parking lot.
Sal Corrales had just parked in the lot, only four spots away. His girlfriend called 911, and he ran to see if the man and woman inside the Lexus were alive. Three other witnesses came to help them, so Corrales decided to check on the people in the truck.
"It was disturbing," he said. "That's when I had got up and when I had left to go see the white truck, if anybody was in there. That's when I noticed there was organ tissue on the street, and I just assumed the person who was in that truck was departed."
Authorities closed off the eastbound freeway ramp to investigate the scene. It was unclear for how long the ramp was closed.
The victims have not been identified, but family members were notified.
The driver and her passenger suffered minor injuries and were being treated at Los Angeles County+USC Medical Center.
Authorities do not believe the woman was driving under the influence, and the investigation was ongoing.
(Copyright ©2015 KABC-TV. All Rights Reserved.)