2 dead after small plane crashes into San Diego County driveway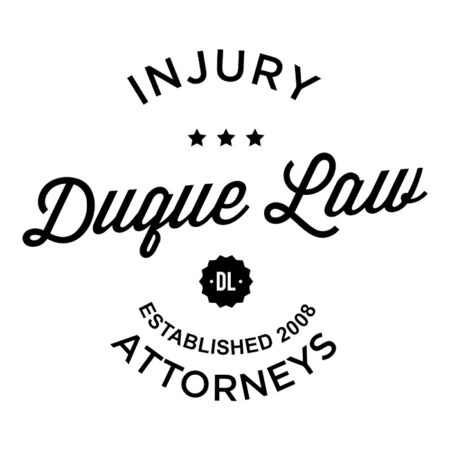 SANTEE, Calif. —
A small plane grazed the roof of a California home and crashed in a driveway Thursday, killing two people onboard, authorities said. Nobody on the ground was hurt.
The single-engine Piper Cherokee went down in a residential cul-de-sac in Santee, a suburb about 15 miles northeast of downtown San Diego.
One man died at the crash site and the other at a hospital after he was taken from the wreckage, Santee Fire Division Chief Richard Smith said.
Smith had no other information about the victims.
The plane crashed shortly after takeoff from Gillespie Field, said Federal Aviation Administration spokesman Ian Gregor.
The aircraft glanced off the roof of a home, damaging tiles before striking two vehicles and crashing upside down into the driveway, Fire Chief Richard Mattick said.
The crash sparked a small fire that was put out before firefighters arrived.
The FAA and the National Transportation Safety Board will investigate.
(Copyright ©2015 by The Associated Press. All Rights Reserved.)