2 Dead When Small Jet Plane Crashes in Ohio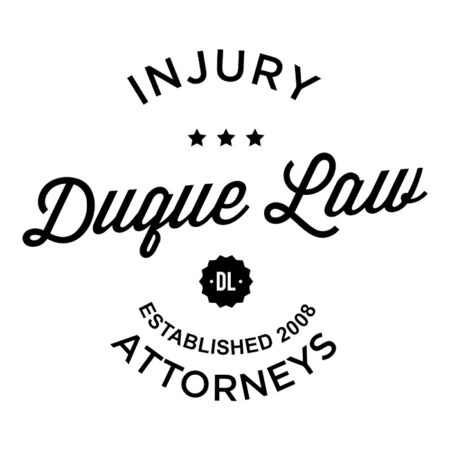 Two people were killed when a small jet plane crashed into a home in an Akron, Ohio neighborhood, Tuesday afternoon, a federal source told ABC News. No one was in the home at the time and there appeared to be no injuries on the ground, police said.
The Federal Aviation Administration confirmed to ABC News that the plane was a Hawker H25 jet and was on its approach to Akron Fulton Airport when it crashed into a building just before 3 p.m.
The federal source said that it appeared that the cause of the crash "appears to be mechanical."
Police said neighbors reported hearing a "loud explosion."
The jet, which holds approximately 10 people, first crashed into wires before striking the single family home and destroying it.
No one was home at the time and no injuries were reported on the ground, police said.
After it struck the home, the business jet then crashed into an embankment, scattering flames and debris to a nearby home, the police said.
The Akron Fire Department said that those killed appeared to be on the plane. It was not clear how many people were on the plane.
Police would only confirm that there were "deaths" on board the plane, but could not say how many people had been killed.
FAA investigators were on their way to the accident site, and the National Transportation Safety Board has been notified. The NTSB will be in charge of the investigation.
This is a developing story. Please check back in for updates.