2 injured after rollover crash on Angeles Crest Highway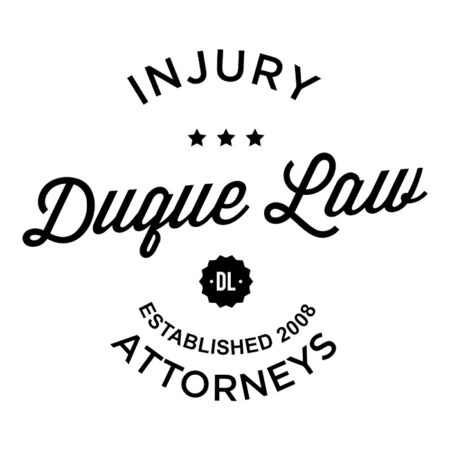 Two people were taken to a hospital Sunday, after their vehicle rolled 400 feet down an embankment along Angeles Crest Highway.
The crash was reported at about 10 a.m. near mile marker 38.
One victim was airlifted to a hospital. A second victim had exited the car before firefighters arrived and was initially missing after rescuers searched the area.
After rescue units left the scene, a news photographer heard a faint cry for help. She contacted her news desk, who then notified authorities.
The patient was found around 3 p.m. and airlifted with a fractured lower leg.
(Copyright ©2015 KABC-TV. All Rights Reserved.)