2 killed, 1 injured in possible street racing crash in La Puente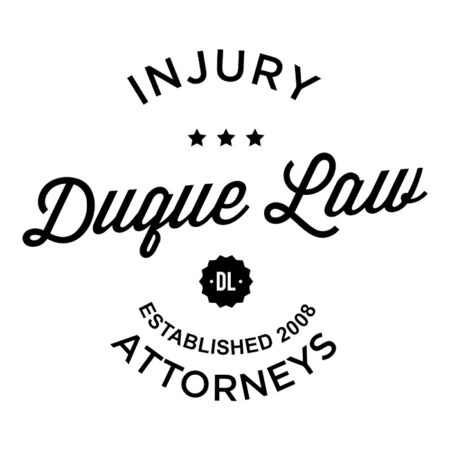 LA PUENTE, Calif. (KABC) —
Two men were killed and one woman was critically injured in a violent crash in La Puente early Sunday morning. Investigators believe street racing may have been involved.
California Highway Patrol received a call at 3:21 a.m. regarding a traffic collision in the 950 block of N. Puente Avenue, near Amar Road. An older model white Chevrolet Malibu reportedly lost control and crashed into a Ford truck on the street.
The 26-year-old driver from West Covina and 19-year-old passenger from La Puente were pronounced dead at the scene. A 23-year-old female passenger was transported Los Angeles County-USC Medical Center with major injuries. Their identities have not been released.
Authorities said the car was speeding south down Puente Avenue when it hit the truck. Witnesses told police the car was speeding alongside a beige sedan before the crash happened. The truck, which was parked legally along the curb, was pushed several feet from where it was due to the impact of the crash.
Police are looking into whether street racing and alcohol may have been factors in the crash.
"The biggest thing we see out here, as far as collisions are concerned, are alcohol and speed. We don't know if alcohol is a factor here, speed is clearly a factor. Speed limit on this road is 40-45 miles an hour. We have him traveling significantly faster than that according to our witness," CHP officer Aaron Rolens said. "Slow down, give yourself extra time. This occurred in the early morning hours of darkness. You have reduced visibility, and there's no traffic out here so there's no reason to be traveling as fast."
There were no skid marks along the road so it does not appear the driver attempted to brake, police said.
The investigation is ongoing. Anyone with further information was urged to contact the Baldwin Park CHP Office at (626) 338-1164.
(Copyright ©2015 KABC-TV/DT. All Rights Reserved.)