2 killed after antique car crashes into tree, bursts into flames in Temple City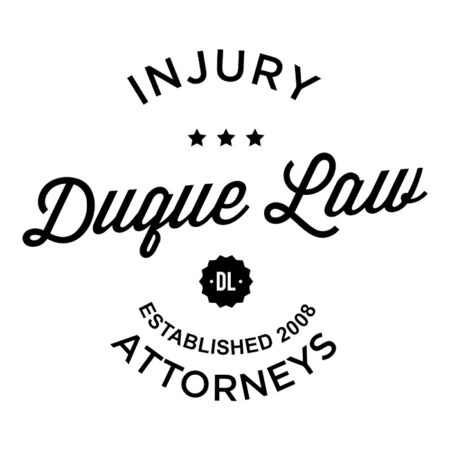 TEMPLE CITY, Calif. (KABC) —
Two people were killed Monday night when their antique car crashed into a tree and burst into flames in Temple City.
The single-car crash happened shortly before 7 p.m. at Temple City Boulevard and Broadway. The victims were pronounced dead at the scene.
Good Samaritans in the neighborhood had rushed to help the couple, but only the woman was pulled free. People tried to save her, but she did not make it.
Witnesses said the classic car, which is believed to be a Model A Ford, suddenly veered off the road and slammed into the tree, bursting into flames.
Authorities do not know if there was a malfunction with the car or if the male driver suffered some sort of medical crisis. Neighbors said the couple was in their 80s and they loved to cruise around town in their vintage car.
Authorities investigated the scene, and the intersection was closed for several hours.
(Copyright ©2015 KABC-TV. All Rights Reserved.)