2 killed in fiery Hollywood crash involving Metro maintenance vehicle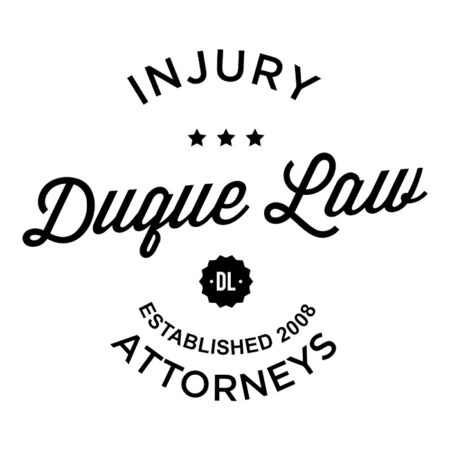 HOLLYWOOD, LOS ANGELES (KABC) —
Two people were killed in a collision involving a Metro maintenance vehicle in Hollywood Monday morning, Los Angeles Fire Department officials said.
A Chevrolet Camaro allegedly broadsided a Metro van near Hollywood Boulevard and N. Gower Street at about 2 a.m., authorities said.
The Metro vehicle erupted in flames following the collision and the male custodian, the sole occupant of the vehicle, was pronounced dead at the scene.
The 20-year-old driver of the Camaro was transported to a local hospital in critical condition where he later died.
An LAPD spokesman said police pulled the Camaro over prior to the collision to investigate a female passenger in the vehicle. She stepped out of the Camaro, at which point the male driver fled the scene.
Police continued interrogating the female passenger and then went in search of the male driver. At no point was a pursuit initiated, police said. Upon their search, police came across the crash site.
Hollywood Boulevard is shut down between Argyle Avenue and N. Gower Street for the investigation.
(Copyright ©2015 KABC-TV. All Rights Reserved.)