2 killed in helicopter crash at San Diego County airport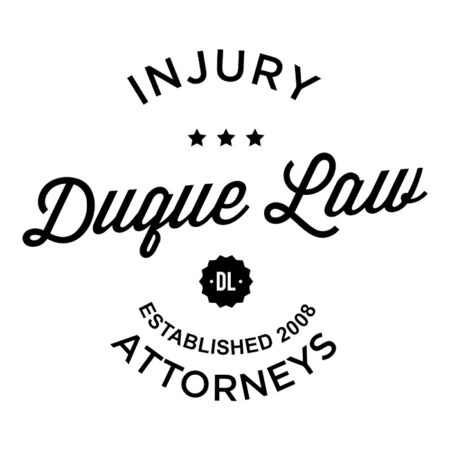 CARLSBAD, Calif. —
A helicopter has crashed and caught fire at a San Diego County airport, killing two people on board.
Fire officials say the aircraft went down shortly before 4:30 p.m. Wednesday at McClellan-Palomar Airport in Carlsbad.
Authorities say there was a fire and both people on board were killed.
Nobody on the ground was hurt and the fire was quickly doused.
Video showed the helicopter spinning wildly in a circle on the ground before losing its tail section and tipping over in a cloud of flame and smoke.
Witness Marco Hernandez tells the San Diego Union-Tribune that he saw the chopper tilting on the ground and the blades hit the pavement, striking sparks.
The airport remains closed.
(Copyright ©2015 by The Associated Press. All Rights Reserved.)