2 killed in suspected DUI crash in South Los Angeles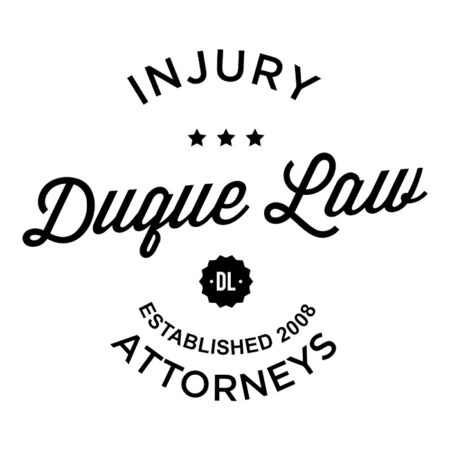 SOUTH LOS ANGELES (KABC) —
A mother and a man were killed after a suspected DUI driver crashed into a minivan, struck a pedestrian and then plowed through motorcycles along the road in South Los Angeles early Sunday morning.
Los Angeles police officers received a call around 12:50 a.m. regarding a crash in the 1300 block of West 59th Street near Normandie Avenue.
The driver of a Dodge sedan crashed into a van containing a family of five and then continued to drive his car, striking a pedestrian. The suspect then crashed into a building where members of the Persuaders Motorcycle Club were holding a party. The sedan finally stopped after plowing through motorcycles parked along the side of the road.
"I see a lady fly across the room from the impact when he hit the building. I saw her fly across the room, and I see another member of mine on the floor, crawling for his life," member Lanell Thomas said.
Eight people, including three children under the age of 10, were injured in the crashes, and the mother was pronounced dead at the scene.
The suspect, who authorities arrested, was also one of the people transported to the hospital for injuries he sustained.
LAPD Sgt. Dana Adams said speed was a factor in the crash and that the LAPD South Traffic Division was investigating the cause.
One person declined to be taken to a hospital and six others were transported. One of the injured victims, a man in his 30s and a member of the motorcycle club, died on the way to the hospital.
"The first collision was a passenger vehicle. The mother was the driver. Her husband and three children were also inside of the vehicle. Upon impact, she was fatally injured in the collision," Adams said.
Adams added that one of her children, a son, suffered a fractured bone. The kids were in stable condition, authorities said.
The area was shut down for several hours during the investigation.
(Copyright ©2015 KABC-TV. All Rights Reserved.)