2 LA filmmakers make finals for 'Doritos Crash the Super Bowl' competition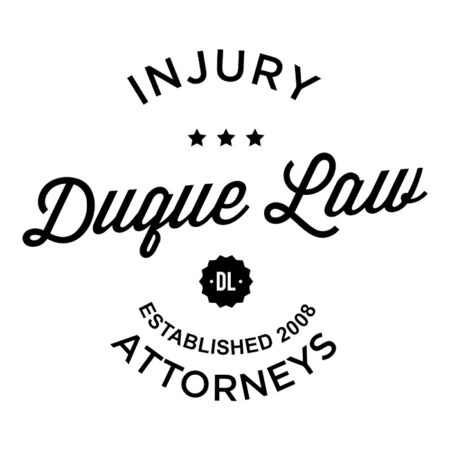 BURBANK, Calif. (KABC) —
Two aspiring filmmakers from the Los Angeles area are finalists for the last-ever "Doritos Crash the Super Bowl" fan-made commercial contest.
Jacob Chase and David Rudy are competing with a commercial out of Australia for the $1 million grand prize and a chance to work with acclaimed director Zack Snyder.
"This is definitely the first opportunity I've ever had to have a commercial to potentially air on national television, during the Super Bowl of all things. That's sort of the pinnacle for any commercial director," Chase said.
Rudy went with a dating app theme for his commercial.
[embedded content]
"I was sitting with some friends and decided, you know, let's make it and we all agreed, came up with ideas and once we started laughing we knew we had it," Rudy said.
Chase picked a dog's eye view of Doritos devotion for his submission.
[embedded content]
"All three dogs are rescue dogs, and in fact the little white one, her name is Miz and that's my personal dog and she did a great job in the commercial," Chase said. "You can get some really amazing, well behaved, loving dogs from your local shelter."
Both Chase and Rudy said becoming finalists for the contest is already an amazing accomplishment. Their work was selected from nearly 4,500 submissions from 28 countries.
"I mean top three, it's definitely going to open up doors," Rudy said. "I've always been on a very different side of the entertainment world and this is again me getting the chance to make my mark."
Who gets the $1 million grand prize is now in the hands of online voters and the winner will find out who won during the Super Bowl when the top-voted ad plays.
The winner will then have the opportunity to work with Snyder, who directed the new "Batman vs. Superman: Dawn of Justice" and also "300," "Man of Steel," and "Dawn of the Dead."
The two runner-ups will win $100,000 plus guaranteed creative jobs with Doritos.
Fans can vote at CrashTheSuperBowlDoritos.com until Jan. 31.
(Copyright ©2016 KABC-TV. All Rights Reserved.)