2 LAPD officers hospitalized after chase ends in violent crash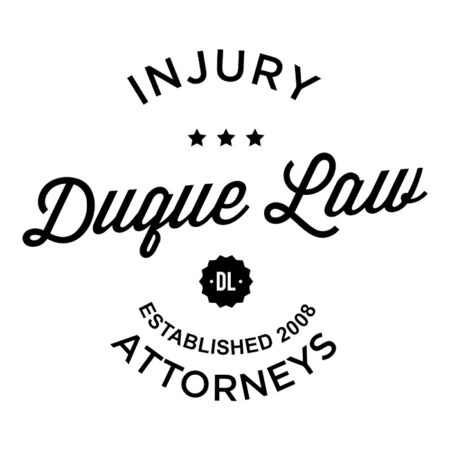 SOUTH LOS ANGELES (KABC) —
Two Los Angeles police officers and two suspects were hospitalized after their vehicles collided in South Los Angeles Wednesday at the end of a short chase.
The violent collision occurred near the intersection of Main and 98th streets in South Los Angeles at 1:10 a.m.
Police say officers began pursuing the vehicle because they suspected it was connected to a shooting which occurred on Tuesday.
One officer suffered a fractured wrist, and the second officer has complained of injuries, LAPD Capt. Lee Sands said.
The conditions of the suspects were not immediately known.
(Copyright ©2015 KABC-TV. All Rights Reserved.)