2 men killed in fiery car crash in Newhall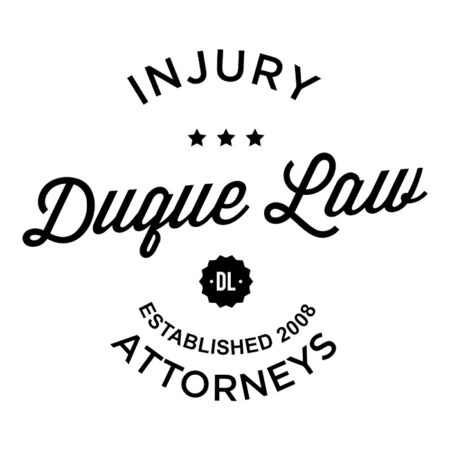 SANTA CLARITA, Calif. (KABC) —
Two 50-year-old men in a Chevrolet Corvette died after the car crashed into a tree and burst into flames in Newhall Saturday morning.
Around 10:50 a.m., a person was driving the Corvette northbound on Bouquet Canyon Road, north of Texas Canyon Road, at an unknown speed.
The driver made a left-hand turn for an unknown reason and lost control of the car. It ended up swerving into the southbound lane before veering back into the northbound lane.
The Corvette struck a dirt embankment, sending the driver's side of the car into a large oak tree. Witnesses at the scene pulled out the passenger from the car, identified as Raymond Silver. The witnesses attempted to help the man, but were not successful.
The driver, who has not been identified, was in the car as it burst into flames. He sustained third-degree burns all over his body.
Both he and Silver succumbed to their injuries and were pronounced dead at the scene when authorities arrived.
It is unknown if drugs or alcohol were a factor in the crash. The investigation is ongoing.
(Copyright ©2015 KABC-TV/DT. All Rights Reserved.)