2 pedestrians killed, 1 injured in Winchester crash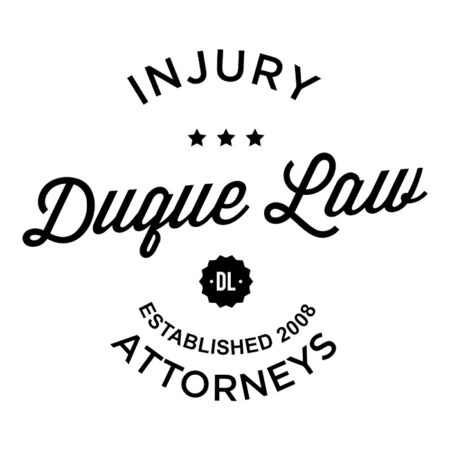 WINCHESTER, Calif. (KABC) —
Two pedestrians were killed and another is critically injured following a violent crash in Winchester early Thursday.
A gray Tundra struck all three pedestrians on the 31700 block of Scott Road shortly after 1 a.m, according to the California Highway Patrol.
Two victims died at the scene.
The CHP said the group of pedestrians was involved in a physical altercation after leaving a party, but it was not made clear whether they were on or near the street when the incident occurred.
The driver of the pick-up was coming home from work at the time and stopped to aid the victims.
The cause of the crash remained under investigation. Authorities said alcohol was not a factor.
(Copyright ©2015 KABC-TV. All Rights Reserved.)