2 school buses crash in Rolling Hills Estates, 1 adult taken to hospital, 11 kids treated at scene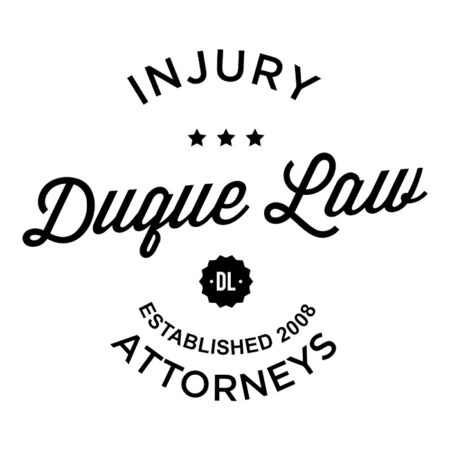 ROLLING HILLS ESTATES, Calif. (KABC) —
Two school buses crashed in Rolling Hills Estates, sending one adult to the hospital on Friday.
The Los Angeles County Fire Department said the crash happened at Hawthorne Boulevard and Silver Spur Road.
A female bus driver was taken to the hospital while five other adults and 11 elementary school-age children were treated at the scene, according to officials.
(Copyright ©2016 KABC-TV. All Rights Reserved.)