2 seriously injured in crash involving car, Metro Gold Line train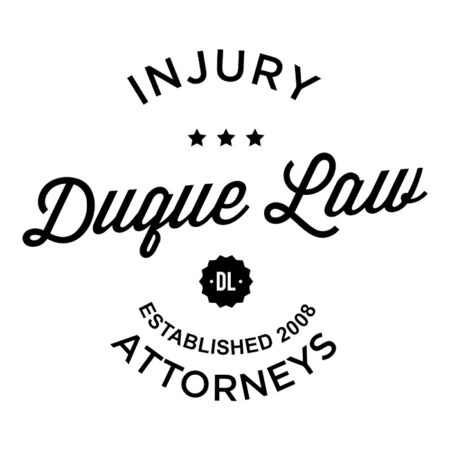 PASADENA, Calif. (KABC) —
Two people were transported to a nearby hospital with serious injuries Sunday after a crash involving a Toyota Corolla and Metro Gold Line train, according to the Pasadena Fire Department.
Pasadena police shut down California Boulevard between Raymond Avenue and Arroyo Parkway and said the streets will be closed for several hours, according to a press release issued shortly after 12 p.m.
Metro suspended operations on the Gold Line between the Fillmore and Del Mar stations.
No further information was immediately available.
(Copyright ©2015 KABC-TV. All Rights Reserved.)