2 suspected of DUI after Santa Ana crash; boy critically injured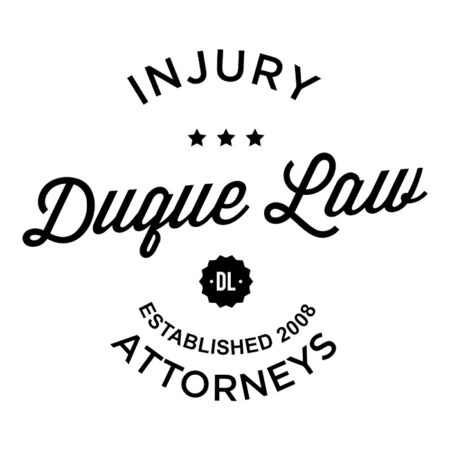 SANTA ANA, Calif. (KABC) —
A father suspected of driving under the influence of drugs ran a red light and slammed into an alleged drunk driver in Santa Ana Monday afternoon, critically injuring his 6-year-old son.
The two-car collision occurred at the intersection of Bristol Street and W. St. Andrew Place at 12:45 p.m., police said.
The 6-year-old boy was transported to UC Irvine Medical Center in critical condition and is currently undergoing surgery. His father was transported to Orange County Global Medical Center with serious injuries.
The second driver was arrested on suspicion of driving under the influence.
(Copyright ©2015 KABC-TV. All Rights Reserved.)