2 US Pilots Die in Army Apache Helicopter Crash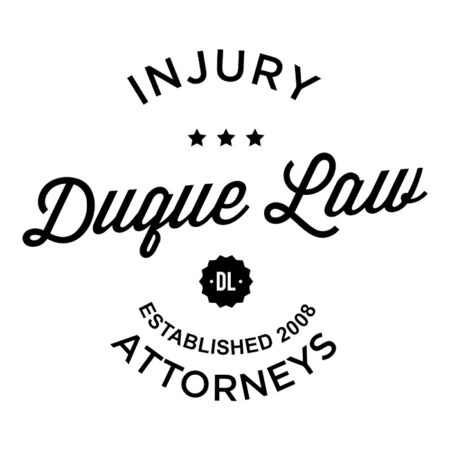 Two U.S. Army helicopter pilots died today after their AH-64 Apache helicopter crashed during a routine training mission in South Korea.
The helicopter crashed at about 6:30 p.m. local time, nearly 50 miles east of Camp Humphreys, according to the Eighth Army Public Affairs Office.
The pilots were part of the 2nd Infantry Division, Republic of Korea-U.S. Combined Division. Their identities will not be released until the next of kin are notified.
"We offer our heartfelt prayers and condolences to the families of the Soldiers involved in this tragic incident," Lt. Col. Mark Gillespie, the deputy commander of 2nd Combat Aviation Brigade, said. "Our first priority is to provide their families with the support they need during this difficult time."
Authorities there believe the chopper may have hit high-voltage power lines or a "steel tower," according to South Korean news agency Yonhap, perhaps referring to an electricity pylon.
A power line was tangled up among the wreckage and the top part of the tower was damaged, the news agency reported.
The crash caused no additional casualties on the ground or property damage, Yonhap reported
The U.S. Army said the cause of the accident is under investigation.