2-year-old girl dies after possible street racing crash in Irvine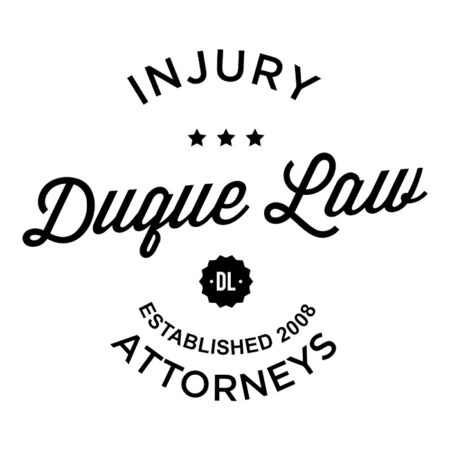 IRVINE, Calif. (KABC) —
A 2-year-old girl died Sunday afternoon following a hit-and-run crash in Irvine that killed her grandmother.
Katherine Hampton, 54, was driving a white Chevy Cruze with her 28-year-old daughter and two grandchildren, ages 2 and 7, when she was involved in a three-car crash on Alton and Barranca parkways on June 10.
Hampton was pronounced dead at the scene. Her 2-year-old granddaughter died at the hospital Sunday. Her daughter and 7-year-old grandson remain hospitalized and in stable condition.
The driver of another car, a 30-year-old woman, was also taken to a hospital and was later released.
The driver of a Ford Mustang, 20-year-old Alec Abraham, fled the scene of the crash. He was arrested the following day in Costa Mesa on suspicion of gross vehicular manslaughter and hit-and-run and was being held on $1 million bail.
Irvine police belive street racing may be the cause of the crash and were searching for another vehicle speeding from the scene. That vehicle was described as a dark-colored, lowered coupe or sedan, possibly a Ford Mustang.
Anyone with information is asked to call Det. Jonathan Cherney at (949) 724-7024.
(Copyright ©2015 KABC-TV/DT. All Rights Reserved.)