20-year-old riding skateboard killed in Downey car crash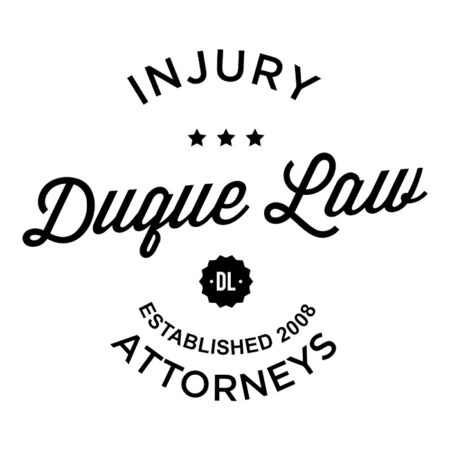 DOWNEY, Calif. —
A young man riding a skateboard was killed after he was struck by a car at an intersection in Downey early Friday morning.
Police say the 20-year-old was struck in the 8100 block of Firestone Boulevard at Myrtle Street while attempting to cross Firestone Boulevard.
The man was struck by a 2014 Honda Accord driven by a 36-year-old Downey resident.
The man on the skateboard was pronounced dead at the scene. The driver was not injured in the incident. The identity of those involved were not immediately released.
The collision was under investigation. If you have any information about this incident, you're urged to contact Downey police.