21 injured after Metro train crashes into car near USC campus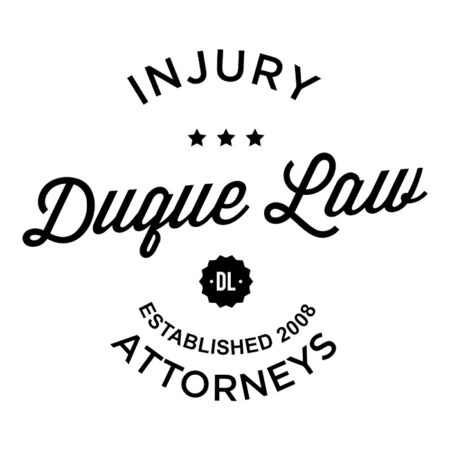 LOS ANGELES (KABC) —
A 21-year-old USC film student is in critical condition after a Metro train crashed into his car at the intersection of Exposition Boulevard and Watt Way near the school on Saturday.
The driver of a silver 2013 Hyundai Sonata was attempting to make a left turn onto Watt Way and into USC when the eastbound train crashed into the car. Authorities initially reported that the train had crashed into two cars.
Investigators said the violent impact wedged the car between a light pole and the train, pushing it from the tracks and crashing onto Exposition Boulevard.
"Obviously there's a signal for the train and a signal for the car. He turned in front of the train," said Dilijiet Sandhu, a Metro spokesman, noting the driver went against the signal.
Firefighters and paramedics were dispatched to the scene at 10:48 a.m. Three train cars were derailed during the crash.
The driver, a Navy veteran who served in Iraq and Afghanistan, had to be extracted from the car with the Jaws of Life, said Donald Frazeur, Los Angeles Fire Department assistant chief.
Authorities said 21 people were injured. Ten commuters suffering minor injuries, the driver and the train operator were transported to a nearby hospital.
The train operator, identified as Kenneth Goss, has 29 years of experience and was released from the hospital Saturday night.
Metro officials were using buses to take passengers between the Vermont and 23rd Street station on the rail line. The full line was expected to reopen by Sunday morning as crews worked into the night to move the derailed train back onto the tracks.
"It takes a long time. You have to be very careful. It's very heavy. The train is 100,000 pounds," Metro spokesman Jose Ubaldo said.
The investigation is ongoing.
#Metro Expo line crash near #USC. Details = @LAFD. pic.twitter.com/WMTO176dLv

— Erik Scott (@PIOErikScott) March 28, 2015
(Copyright ©2015 KABC-TV/DT. All Rights Reserved.)