21-year-old killed in Malibu hit-and-run crash; driver arrested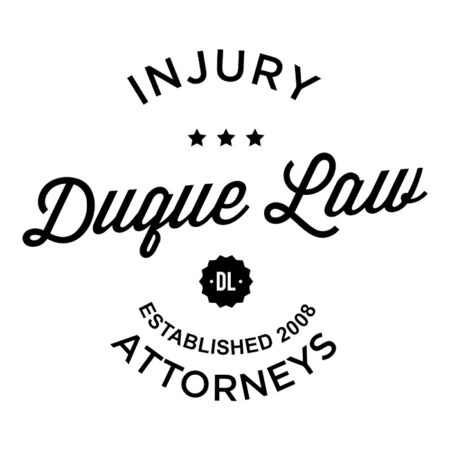 MALIBU, Calif. (KABC) —
A 21-year-old woman was struck and killed in a hit-and-run crash in Malibu early Tuesday morning, officials said.
The crash occurred around 5:45 a.m. near Pacific Coast Highway and Ramirez Canyon Road. Deputies said the victim had stepped out of her car to stretch for a moment when she was struck along a narrow shoulder of the highway. She was pronounced dead at the scene.
Deputies said she had just turned 21 years old on Monday. Three of her friends were inside her car at the time of the incident. Authorities said they were able give investigators a description of the car that hit their friend.
The suspected driver, described as a 25-year-old male, did not slow down after the crash and continued traveling northbound. He was arrested without incident soon after the crash not far from the scene near PCH and Kanan Road.
Deputies said this is a dangerous stretch of PCH for pedestrians, joggers and even motorists who pull over and need assistance.
"When you're on PCH, please be aware of your surroundings. Be careful when you exit your car and when you're walking on PCH. It is a challenge and we are currently working on this issue," said Capt. Pat Bavoren with the Los Angeles County Sheriff's Department.
The crash remains under investigation.
Sheriff's deputies shut down both directions of PCH in the area due to the investigation. All lanes reopened around 12:38 p.m.
(Copyright ©2015 KABC-TV/DT. All Rights Reserved.)