24-Year-Old to Be Charged With Murder in Las Vegas Crash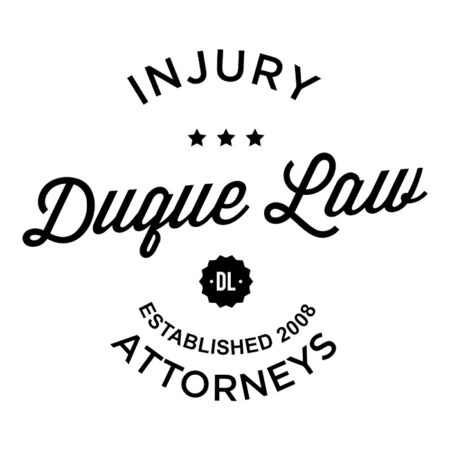 A 24-year-old woman, believed to be from the Oregon area, will be charged with murder for allegedly driving a car on a sidewalk and through a crowd on the Las Vegas Strip Sunday, killing one and injuring over 30 others, officials said today.
Lakeisha Holloway is in custody and will be charged with one count of murder with the use of a deadly weapon, the district attorney's office said. She may face additional charges including multiple counts of attempted murder with the use of a deadly weapon, child abuse and neglect and leaving the scene of an accident.
Officials say they have ruled out terrorism as a possible motive. However, they do believe the incident was "an intentional act," based upon the car's movements. The suspect went up on the sidewalk "two, maybe three times," according to police.
The sheriff said she was very stoic and didn't appear to be "distressed" from her actions.
"The video [of the incident] obviously shows intention," the sheriff said today.
Holloway had been in Las Vegas for about a week and living in a car, officials said today. She said it was her car, but the car was registered to another person in Oregon, officials said.
Holloway could be in court as early as Tuesday, the district attorney's office said. The investigation is ongoing, the sheriff said.
Jessica Valenzuela, 32, of Buckeye, Arizona, died from the accident, the Clark County, Nevada, Coroner's Office said today. The cause and manner of death are pending.
Over 30 people were hospitalized, officials said today, and three people remain in critical condition.
The female suspect drove off after the incident, but police caught up with her and she was detained, Clark County officials said.
A 3-year-old girl was in the suspect's car at the time of the crash, but the child was unharmed, police said.