2nd person dies in alleged DUI crash in Santa Ana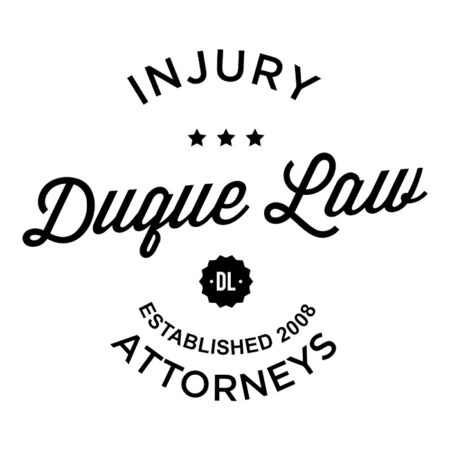 SANTA ANA, Calif. (KABC) —
A second person has died following a suspected DUI crash in Santa Ana earlier this week.
David Wayne Cote, 54, passed away from his injuries at Orange County Global Medical Center, where he was being treated in the intensive care unit.
Cote's 6-year-old nephew, Ivan Sandoval, passed away during surgery Monday afternoon following a collision in which his uncle and a second driver were arrested on suspicion of driving under the influence. Cote was Sandoval's legal guardian.
Santa Ana police say Cote failed to yield the right-of-way and was T-boned by a second driver near the intersection of W. St. Andrew Place and S. Bristol Street at about 12:40 p.m.
Sandoval was sitting in the passenger seat of his uncle's BMW and took the brunt of the crash, Orange County Fire Authority officials said.
Cote was allegedly under the influence of drugs and the second driver, 35-year-old Armando Duran, was under the influence of alcohol at the time of the crash.
Duran had recently got his license back following a prior DUI charge.
(Copyright ©2015 KABC-TV. All Rights Reserved.)