3 Rescued From Crashed Car Before It Burst Into Flames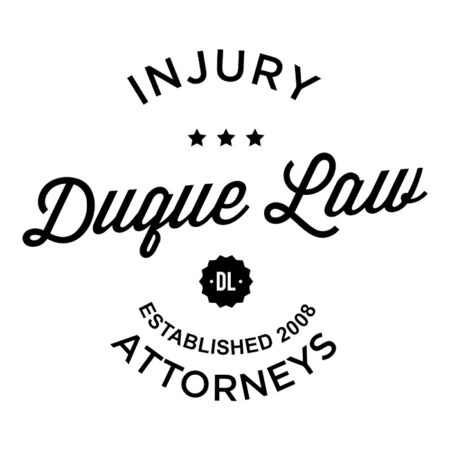 Good Samaritans helped rescue three people from a car that crashed in New Jersey, reportedly pulling them to safety just before the vehicle caught fire.
A vehicle carrying a 20-year-old man, a 19-year-old woman and an 18-year-old woman was headed south on Route 130 in Pennsauken, New Jersey, early Saturday morning when the driver lost control of the car, ABC station WPVI-TV in Philadelphia reported.
The vehicle hit a traffic light control box and then crashed into a fence at the Crescent Memorial Cemetery, WPVI reported.
Passing motorists stopped and pulled the injured out of the car just before it burst into flames.
The injured were brought to Cooper University Hospital where one of the women was in critical condition, while the other two were in stable condition.
Police declined to comment to ABC News Sunday about the incident.