3 teens killed in Murrieta crash while celebrating victim's 13th birthday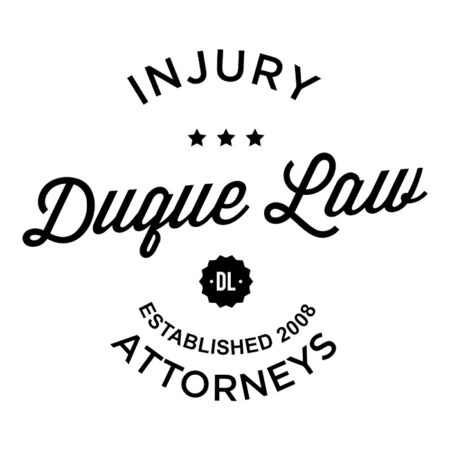 MURRIETA, Calif. (KABC) —
A 13-year-old boy died less than two hours after celebrating his birthday following a crash in Murrieta that also claimed the lives of two of his friends.
The teenagers were in a silver 2002 Lexus 300 when it veered off Highway 79 and crashed through a guardrail before coming to rest in an open dirt field north of Benton Road at about 1:50 a.m. Saturday, Murrieta police Sgt. Dave Baca said.
The victims were identified by the Riverside County coroner's office as 13-year-old Kile Kennedy II, 18-year-old Tate Herman and Anthony Aleman. All three Hemet residents were pronounced dead at the scene of the crash.
A vigil was held for the boys at Patricia H. Birdsall Sports Park in Temecula Sunday night.
The cause of the fatal collision remains under investigation. Anyone with information on this crash was asked to call the Murrieta Police Department at (951) 461-6849.
City News Service contributed to this report
(Copyright ©2016 KABC-TV. All Rights Reserved.)