38 girls, young women killed in Swaziland crash; driver charged with negligence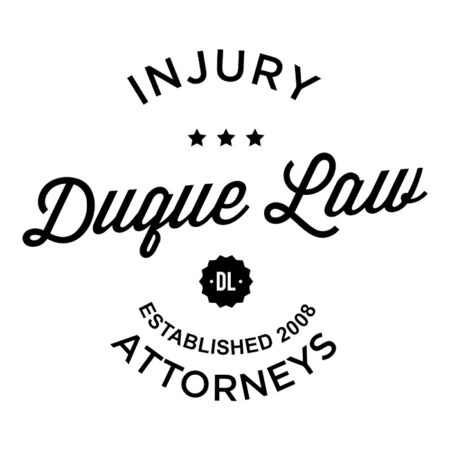 JOHANNESBURG —
One of the drivers involved in the crash that killed a reported 38 young women and girls has been arrested, a newspaper in Swaziland reported on Sunday.
The girls and young women were killed while on their way to join thousands of others at Swaziland's most famous traditional festival, the annual reed dance.
A 46-year-old man appeared in court on Saturday on charges of negligence, after the truck he was driving smashed into the back of another vehicle, the Times of Swaziland reported.
The man, a driver employed by the government of Swaziland, remains in police custody, the newspaper said. The prosecution opposed bail, saying that many victims are still in hospital.
When the accident happened Friday, the young women were thrown off the flatbed truck that was transporting them and bodies were strewn on the road, according to witnesses quoted by the Swazi Observer newspaper. Cellphone images also show bloodied bodies lying on the back of the truck.
Swazi police at first refused to give any information on the accident but later police spokesman Khulani Mamba said 13 people were killed. A higher death has been given by the Swaziland Solidarity Network, a South African-based rights group, which said the death toll has risen from 38 to 65.
The young women were being taken to Swaziland's largest cultural festival, the reed dance. About 40,000 young women participate in the eight-day ceremony, in which they sing and dance, usually bare breasted, and bring reeds to reinforce the windbreak around the royal residence. Often King Mswati III chooses a young woman to become one of his wives. Swaziland is polygamous and the king has more than a dozen wives.
In respect for those killed, the king should call off this year's reed dance, said Lucky Lukhele, spokesman of the Swazi rights group.
"It is not too late to turn the reed dance into a prayer session to allow the Swazi nation to comfort the families of these flowers," said Lukhele. The dancers are often referred to as 'imbali', the Swati language word for flowers.
(Copyright ©2015 by The Associated Press. All Rights Reserved.)