4 College Students Dead in Seattle Duck Boat Crash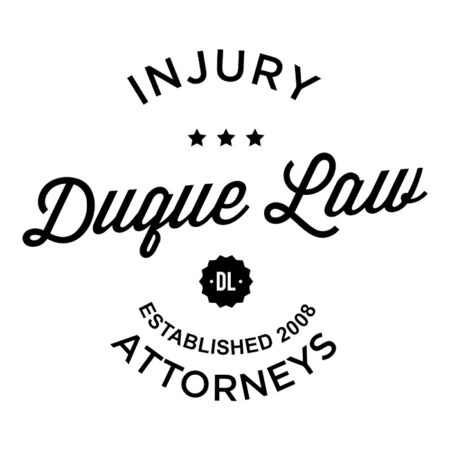 A tourist duck boat collided with a charter bus carrying students in Seattle, leaving four dead and at least 15 others critically injured, fire officials said.
Four international students from North Seattle College were killed in the crash, the school said in a statement Thursday night. Their names were not released pending family notification.
"Today, the North Seattle College community learned devastating news that four of our students were tragically killed in a vehicle accident on the Aurora Bridge," the statement said. "Additionally, several students remain in critical condition, and other students and a North employee sustained serious injuries."
Officials said a total of 33 suffered less serious injuries, including 17 more than a dozen who remained hospitalized Thursday night.
Four vehicles were involved in the crash, including the bus — which was going to an orientation for new students — and a duck bus tour vehicle.
Lt. Sue Stangl of the Seattle Fire Department said rescuers were first notified of the crash at 11:13 a.m. local time and some 90 firefighters responded.
Most of the significant injuries were from the bus, officials said.
She said the cause of the crash was not immediately known but "as firefighters our focus is really on the patients and trying to help the patients."
Photos from the scene appear to show the front of the duck boat, which was operated through a company called Ride The Ducks, touching the middle of the charter bus.
According to the Ride The Ducks website, the Aurora Bridge is a highlighted portion of their tour of Seattle, noting how there are "sweeping views of Lake Union" as well as Mt. Rainier, as well as the Olympic and Cascade Mountains.
Melissa Mixon, a spokeswoman for North Seattle College, told ABC News that 45 students and staff from the school's international program were on board the charter bus during the crash.
"We extend our deepest condolences to the families of these deceased students, as well as to the students and employee who sustained injuries," the school said in its statement. "No words are adequate to express the absolute pain and sorrow we all feel as a result of receiving this devastating news."
Ride The Ducks issued a statement expressing their "sincerest condolences" to the relatives of the victims and said that they are "at the scene now trying to help the victims, get them prompt medical attention and eventually return traffic in the area to normal."
"In these early hours, the cause of this accident is not known and may not be for some time. Ride the Ducks of Seattle will work authorities to find the cause of this accident," the company's statement read.
The company said they will "redouble" their commitment to passenger safety "in the coming days and weeks ahead" but they did not give any specifics at this time.
This is a developing story. Please check back in for updates.