4 LAPD officers injured after 2 patrol cars crash in downtown Los Angeles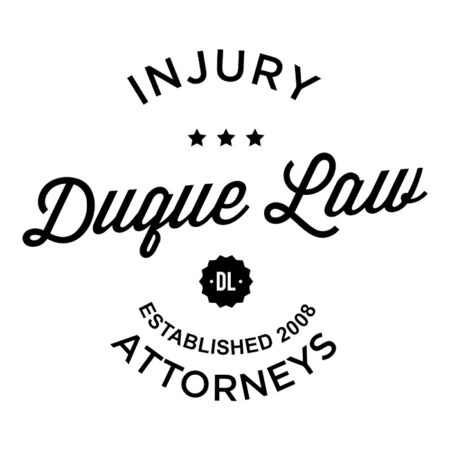 DOWNTOWN LOS ANGELES (KABC) —
Four Los Angeles police officers were injured after two patrol cars responding to a backup call crashed in downtown L.A.
The collision occurred around 12:30 a.m. Thursday at 11th and Santee streets. It's unclear how the two vehicles crashed into each other at the intersection.
Following the collision, one patrol car slammed into a light pole and the other drove onto the sidewalk, stopping just short of hitting the side of a building.
All four officers, two in each patrol car, were rushed to Los Angeles County-USC Medical Center. Authorities said all suffered non-life-threatening injuries. One officer suffered head and facial injuries.
Police said the officers were responding to a call for backup, though the reason for the call was not known.
The intersection was closed down as investigators were on scene tried to piece together what happened.
(Copyright ©2015 KABC-TV. All Rights Reserved.)