5 Injured in Accidental Gunfire at Waldorf-Astoria Wedding Reception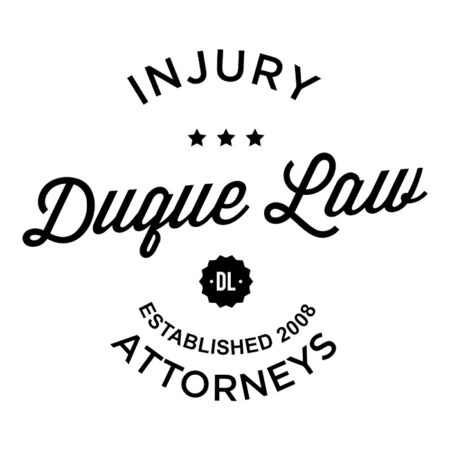 A guest at a wedding reception at New York City's swanky Waldorf-Astoria hotel was playing with a gun when it accidentally went off this evening, leaving five people injured, officials said.
According to a Fire Department of New York spokesman, four people were taken to hospitals with minor injuries and one person refused medical attention.
A 42-year-old man had a gun in his pocket, and while wedding pictures were being taken on the first floor of the hotel it went off, police said. It was not clear whether gun went off after it fell to floor or whether it fired and then the man dropped it, police said.
The bullet ricocheted and struck a 55-year-old woman in the head. She was conscious, alert and expected to be fine, police said.
The other injuries were to a 59-year-old man, a 38-year-old woman, a 45-year-old woman and another person who was not identified. All of them were hit by shattered glass or debris, police said.
The weapon has not been recovered.
The man who had the gun was taken into custody, but police said it was not clear whether he would face charges.