5 injured in late-night Fullerton crash after police say speeding driver ran red light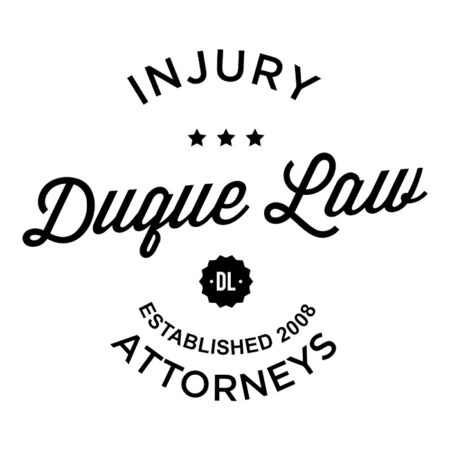 1 of 6
A male is transported to the hospital after a two-vehicle accident sent five people, including two teenagers, to the hospital at Euclid Street and Malvern Avenue around 11 p.m. Thursday night in Fullerton. KEVIN WARN , CONTRIBUTING PHOTOGRAPHER
1 of 6
A two-vehicle accident sent five people, including two teenagers, to the hospital at Euclid Street and Malvern Avenue around 11 p.m. Thursday night in Fullerton. KEVIN WARN , CONTRIBUTING PHOTOGRAPHER
1 of 6
A male is transported to the hospital after a two-vehicle accident sent five people, including two teenagers, to the hospital at Euclid Street and Malvern Avenue around 11 p.m. Thursday night in Fullerton. KEVIN WARN , CONTRIBUTING PHOTOGRAPHER
1 of 6
A two-vehicle accident sent five people, including two teenagers, to the hospital at Euclid Street and Malvern Avenue around 11 p.m. Thursday night in Fullerton. KEVIN WARN , CONTRIBUTING PHOTOGRAPHER
1 of 6
A two-vehicle accident sent five people, including two teenagers, to the hospital at Euclid Street and Malvern Avenue around 11 p.m. Thursday night in Fullerton. KEVIN WARN , CONTRIBUTING PHOTOGRAPHER
1 of 6
A Fullerton police officer looks over a damaged vehicle after a two-vehicle accident sent five people, including two teenagers, to the hospital at Euclid Street and Malvern Avenue around 11 p.m. Thursday night in Fullerton. KEVIN WARN , CONTRIBUTING PHOTOGRAPHER
A male is transported to the hospital after a two-vehicle accident sent five people, including two teenagers, to the hospital at Euclid Street and Malvern Avenue around 11 p.m. Thursday night in Fullerton.
FULLERTON – Five people, including two teenagers, were injured late Thursday night after a driver was speeding and ran a red light, causing a crash, police said.
Fullerton police and fire officials responded shortly after 11 p.m. to a collision near the Euclid Street and Malvern Avenue intersection.
A driver in an Acura sports car was speeding down a street before running a red light and crashing into a Dodge Caravan, Fullerton police Sgt. Katheryn Hamel said.
It wasn't immediately clear how many people were in each car, but five people were taken to hospitals. Three of the injured were treated for traumatic injuries, but everyone is expected to survive, Hamel said.
No arrests or citations were initially made and police do not suspect that drugs or alcohol played a factor in the crash, Hamel said, but Fullerton police are still investigating.
Contact the writer: 714-796-7802 or aduranty@ocregister.com