5 people hurt, including 2 LAPD officers, following violent crash in Lake Balboa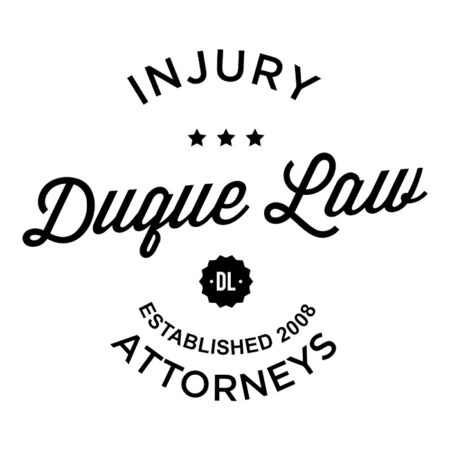 Three people are in critical condition and two LAPD officers suffered minor injuries after a man crashed into a police SUV in Lake Balboa Wednesday.
LAPD officials said the vehicle was parked at the curb when it was hit from the rear.
Authorities said they are investigating the cause of the crash.
(Copyright ©2015 KABC-TV. All Rights Reserved.)