5 Rescued, 1 Missing After Maryland Boating Accident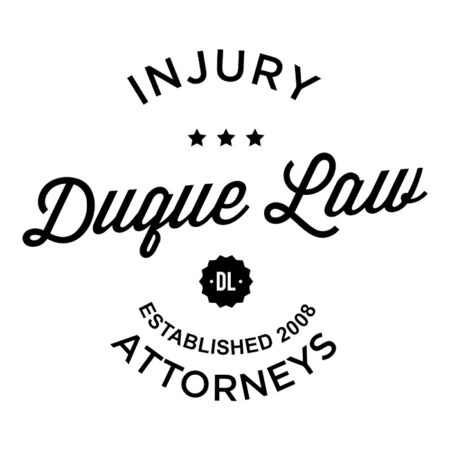 The Coast Guard is searching for a missing man who was on a boat that sank near the Chesapeake Bay Bridge in Maryland today.
Two adults and four children were on board at the time, the Maryland Natural Resources Police said. The boat had engine trouble, and when it wouldn't restart, it filled with water and sank in about 4 minutes, Maryland Natural Resources Police PIO Candy Thompson told ABC News.
One adult and four children — ranging in age from 5 to 13 — were rescued, the NRP said.
A second adult — a man from Upper Marlboro, Maryland — is missing. The Coast Guard said the missing man is the children's father.
Survivors said they saw the missing man go under the water and not resurface, according to Thompson.
The children and adult were found in the water, one mile north of the Bay Bridge, according to the Coast Guard. No one was wearing life jackets, according to the NRP. No one was injured, according to Thompson.
The Chesapeake Bay Bridge runs between Maryland's east and west shores. The Coast Guard, Air Station Atlantic City, Anne Arundel Fire Department, Maryland National Resources Police and Boat U.S. are involved in the search, the Coast Guard said.