6 injured, 2 critically, in violent Westwood crash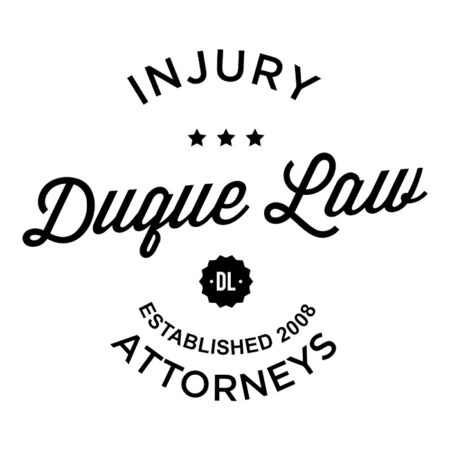 WESTWOOD, Calif. (KABC) —
At least six people were injured, two critically, in a violent collision involving a vehicle and a motorcycle in Westwood early Saturday morning, police said.
The crash occurred near the intersection of Wilshire Boulevard and Manning Avenue shortly after 3 a.m.
Los Angeles police say the motorcycle t-boned the vehicle as it was attempting to make a left turn.
At least four college students were inside the vehicle at the time of the crash. They were returning home from getting something to eat.
The motorcyclist was transported to a local hospital in critical condition.
Wilshire Boulevard remains closed near Manning Avenue as police investigate.
DEVELOPING: We will add more details to this report as soon as it becomes available.
(Copyright ©2015 KABC-TV. All Rights Reserved.)